Tea is an aromatic and flavourful beverage that anyone can indulge in. Tea can bring so much comfort to help us cope with stressful days. Starting your day with a cup of your favourite tea can lift up your mood to help kick start the day with energising vibes!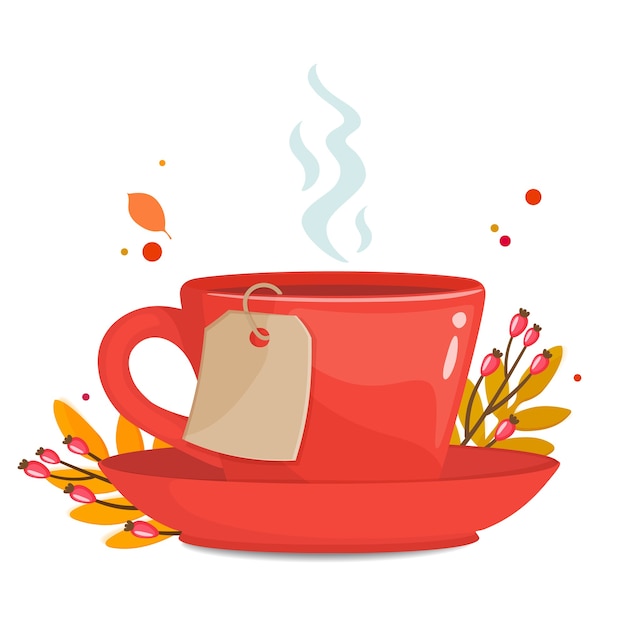 It's no surprise that tea is the next most consumed beverage after water. Because unlike coffee, tea does not have much caffeine and tea is also an antioxidant powerhouse, which makes it a more solid reason for people to try it instead of coffee.



It is quite amazing when you realise that to this day there are so many different varieties and flavours of tea, but the process to all of these starts with the tea plant Camellia Sinensis making it the main deal here. 
Small changes in the tea harvesting process give us the ability to make different varieties of tea. For instance, the time it should be harvested, should it have sunlight facing it directly or indirectly, how long the leaves should be dried, is the whole leaf used, should it include the stem, and many other changes can result in totally different tea!
Although the world takes the term "latte" as a beverage made with coffee and steamed milk, we don't keep our standards to the norm. We test out new flavours, new methods, and think outside the proverbial box to make tea an ultimate experience! 
Tipson's Latte Range
To give you the best latte tea experience, at Tipson, we created six delightful flavours of latte made with 100% Ceylon black tea to give you the best café-like cup of latte.
Almond Thai Latte
You go nutty for this rich taste of roasted almonds and vanilla perfectly mixed together to give you frothy and creamy tea. Perfect hot or cold you can also add a little honey for an extra sweet taste or drink up without it. Very versatile to fit your preference perfectly!
Baked Apple Cinnamon Latte
The brew is composed of baked apple and cinnamon making it the perfect flavour for the autumn vibes we are having these days. It is made from our finest Ceylon black tea and the flavour is exquisite, you definitely don't want to miss out on this!



Chocolate Latte
This is a lovely flavour because a lot of people adore chocolate and this tea is none less than the real thing! This latte is just next level hot cocoa, it is so chocolatey and luscious. Every sip is so tempting making it a chocolate lover's dream!
Cream Cocktail Latte
Vanilla in a mug of cream tea is just absolutely heavenly for a cozy night after having a tiring day. This tea speaks for itself, it is so good, very creamy, and is a true delicacy. The tea is great either hot or cold, with or without sweeteners you can be free with your choices!
Irish Cream Latte
The Irish cream is a luscious and tasty beverage, it is the perfect companion for when you want to entertain your family and friends or for those days where you just want to be with yourself and enjoy a nice breezy night. Whatever you feel like the Tipson Latte Range is there to satisfy it.
Maple Nougat Latte
The perfect autumn tea exists and this flavour is another one of them, maple nougat is very heavenly and divine. This latte is perfect for evenings or whenever you prefer, make it in your style and you get a healthy alternative for dessert!
We try to make your experience with tea as lovely and divine as possible. You can find so much comfort from consuming tea and that's why we create unique flavours and varieties that not only taste amazing but are also very health conscious to make sure you find your perfect cuppa.